Where Americana, Folk & Traditional Meet
About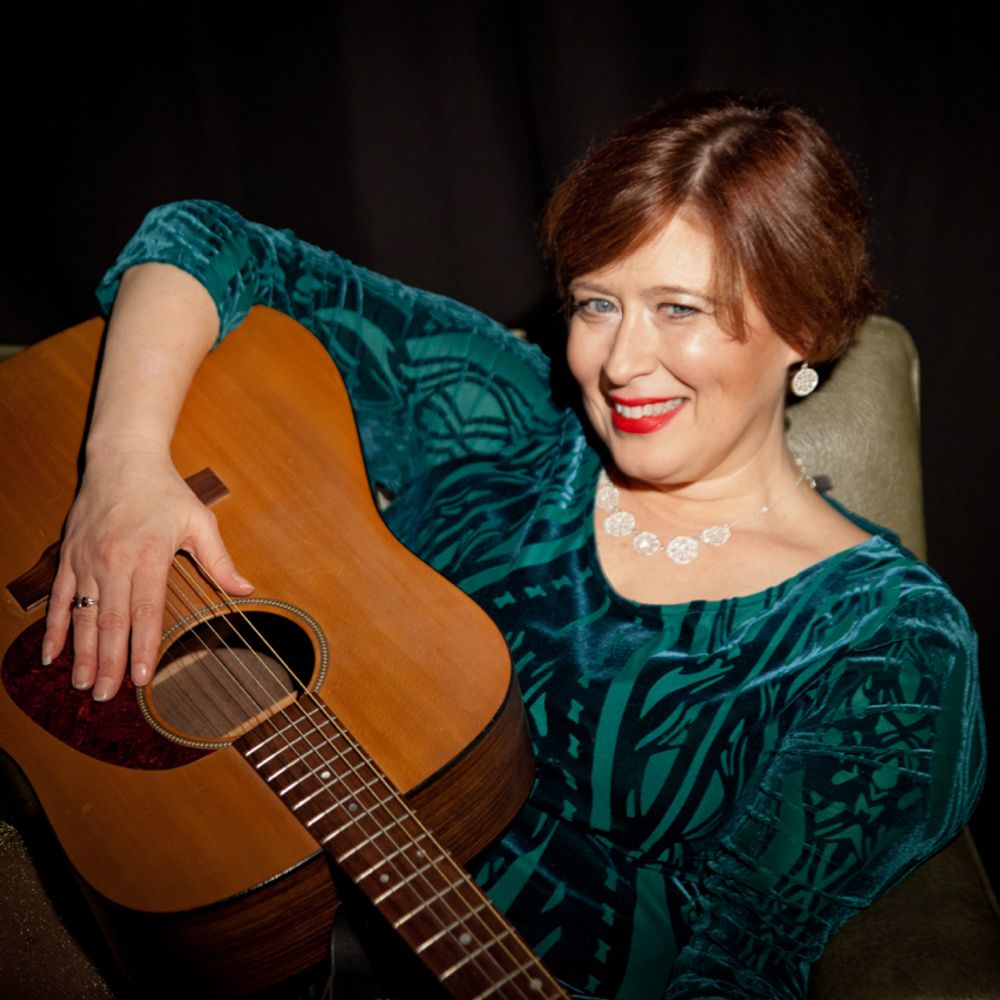 Meg Braun
Nashville-based singer/songwiter, Meg Braun, is known for her fearless writing, dynamic vocal style and performances that have charmed audiences throughout her musical travels.
Meg's newest release, "Better than Fine" features songs of resilience in the face of life's challenges.  Meg released three other CDs of original songs, "Tomboy Princess" (2009), "Broken Places" (2012) and "Restless Moon" (2015).
In addition, Meg sang "River" on "Joni Mitchell's Blue: A 40th Anniversary Celebration" released by the "Chicks with Dip", a New York area women's songwriting collective.  In 2015, Meg was selected to perform in the prestigious Emerging Artist Showcase at the Falcon Ridge Folk Festival and in 2016 she became a Kerrville New Folk Finalist!